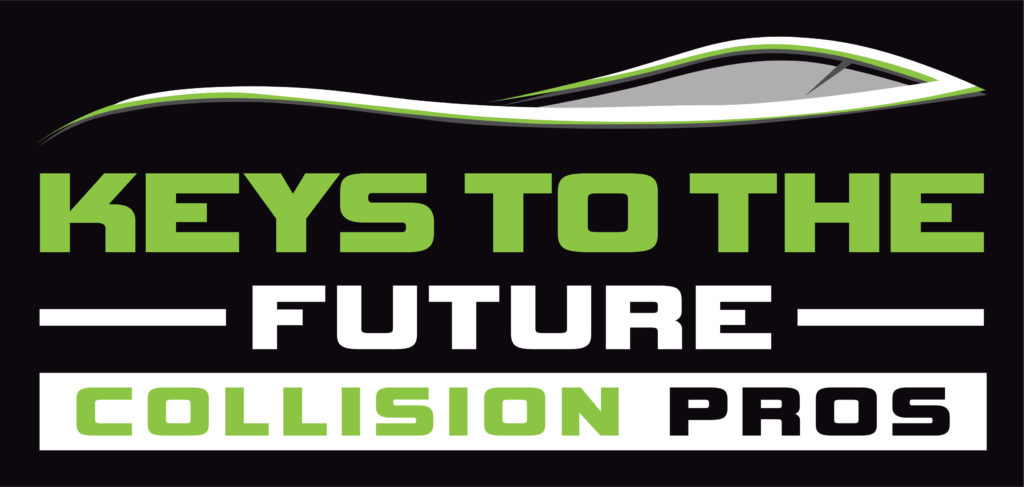 Thank you to all who have submitted their applications by the deadline of August 25, 2019.
We are currently in the process of selecting a candidate and will notify the winner the first week of September, 2019.  We appreciate everyone who participated and look forward to presenting the grand prize on September 10, 2019.
Like us on Facebook to receive updates on this exciting event!
Collision Pros to present first vehicle to Camp Fire victims
Collision Pros is launching the "Keys to the Future" program in Paradise this week by providing a refurbished vehicle to victims of the Paradise Camp Fire. Collision Pros lost its building in the fire, and is launching the new program as part of their re-opening at 2910 Highway 32.
In partnership with CSAA Insurance Exchange, Collision Pros will present a newly refurbished vehicle to a local fire victim at 12:00 p.m., September 10, 2019.
"This fire cost so many families everything, and we know every little bit helps people get back on their feet," said Collision Pros owner Brian von Tress. "In the future, we will continue to work with charitable organizations and individuals to meet our community's needs. We have great insurance partners aligned with our community vision – together we will continue making a difference one vehicle at a time."
Representatives from CSAA Insurance Exchange and employees of Collision Pros donated their time and services as part of this program. This vehicle was hand built with love from a couple of Collision Pros employee who also lost everything in the Camp Fire.
MEDIA IS INVITED:
WHEN: September 10, 2019 12:00 p.m.
WHERE: Collision Pros 2910 Highway 32, Chico, CA 95973 (530) 893-2222
WHAT: Collision Pros and CSAA Insurance Exchange will present a rehabilitated vehicle to a family who lost everything in the Paradise fire.
WHO: This event will feature representatives from CSAA Insurance, Enterprise Rent-A-Car, and Maita Subaru.
Contact
Brian von Tress (916) 462-4116
bvontress@collisionprosinc.com
About Collision Pros:
Collision Pros was built from the desire to serve community and families. The core values of Collision Pros have been around Integrity, quality and total customer care. We want to restore family's lives as they were before the accident and make it as seamless as possible. These values have supported the fast growth of Collision Pros into a group of 5 Collision Centers in Auburn, Chico, Woodland, Red Bluff and Paradise.