KEEP UP THE GREAT WORK THANKS FOR EVERYTHING.
I usually use a different company to do collision repairs to my cars but this time I decided to use Collision Pros and I am very happy with the time it took and the work performed to my car. Everyone is super friendly and one of my favorite things is the text messages every day with pictures and status updates. Keep up the great work thanks for everything.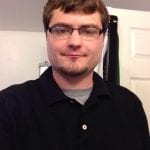 I CAN'T SAY ENOUGH GOOD THINGS ABOUT THIS PLACE.
I can't say enough good things about this place. I submitted a claim through my GEICO insurance for a deep scratch on the driver's front fender and was referred here to get the repairs done. All through a few clicks online (it took me less than 10 minutes), I had an appointment set up for the next day. When I arrived, there was a rental car waiting for me. Everyone I talked to at the shop was beyond nice. They kept in touch throughout the repair process that week, and I even received a picture of my car through text when it was completed and ready to pick up. When I did pick it up, the car looked flawless. They detailed the inside and the out (including getting tough white dog hair out of the seats), and even cleaned up some minor scratches from keys underneath the driver door handle. Awesome place!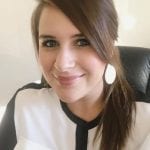 FABULOUS CUSTOMER SERVICE AND CARE.
Fabulous customer service and care. I took my Subaru in when I was rear ended. Not only did they work directly with the insurance company they got my car back faster than expected looking good as new! I would definitely recommend this place to anyone looking to get their car repaired. Very pleased.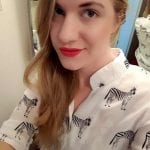 THIS BUSINESS IS TOP NOTCH.
This business is top notch. The staff gets an A+ for communication and customer service. The workmanship is wonderful!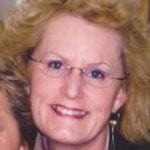 IF I COULD GIVE 6 STARS I WOULD!
If I could give 6 stars I would! Bryan who is the owner does a wonderful job hiring amazing staff. From the minute we called, Chelsea who helped us on the phone was super helpful. Our car was close to totaled according to Hild collision in Redding. $16,000 worth of damage from a man who had no insurance. Ty the manager makes sure that the customer service at this shop goes above and beyond.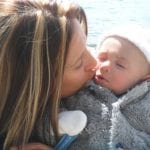 THEY ARE THE ONLY ONES I TRUST WITH MY CAR!
They are all so helpful! And want to make sure your car is perfect before you leave! any questions or concerns they don't mind answering they are very patient! I've taken my there twice now and both times I've left very happy! They are the only ones I trust with my car!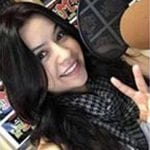 COLLISION PROS ARE GREAT!
I needed my vehicle back for a trip we had planned and they stayed three hours after closing to finish it for me!! Workmanship is excellent and they are extremely professional. I will definitely use them for any body work I need done.