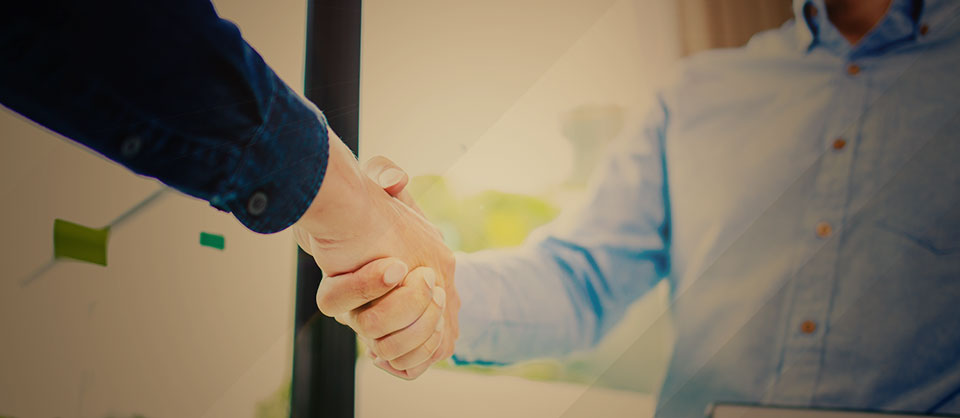 Want to Sell Your Business?
We want to get to know you!
If you have served your community well and have done incredible repair work for years but are ready to sell your business, we want to hear from you!
We look forward to hearing about you and your business.