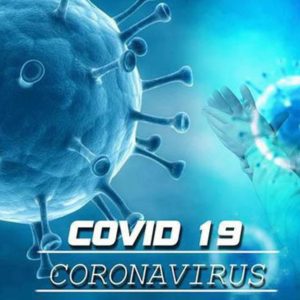 Collision Pros auto body repair remains open and here to serve you through the "Stay at Home Order", issued by Governor Newsom, last night. Auto Body repair falls under the "Essential Critical Infrastructure Workforce". Because of this, we will remain here to support you.
With the auto manufacturers closing plants, there may be delays that wouldn't normally be around. However, there is over a one-month supply in the chain at all times. This may cause some slowdowns and inconvenience, but we expect it to remain minimal.
We are also offering the ability to get estimates on line through our website or through email with the stores. You can log onto the on-line estimates or call the store to understand the process.
We also understand that people are trying to minimize contact as much as possible. Contact us and we will make every effort to pick up and deliver vehicles to you. Collision Pros auto body repair remains open to help with any of your needs