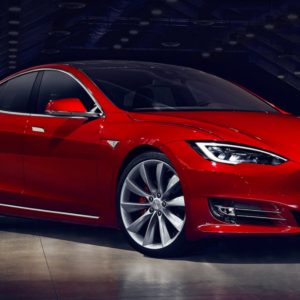 A common misunderstanding that we run into is the difference between an auto body shop vs an auto repair shop. To save you time and frustration of running around to the wrong place, it may help to understand the difference between the two and what they do.
Cars are very complicated and an auto body shop shouldn't be doing your mechanical work and your mechanic should not be doing your auto body work. The equipment, training and specialty are very different. I'll do my best to explain when you would use an auto body shop vs an auto repair shop.
Auto Repair Shop
The auto repair shop is usually what you would consider your mechanic. They will fix things that have stopped working on the car. They will usually deal with anything that keeps your car running. Mechanical, electrical, maybe even the transmission. The motor on modern vehicles are very sophisticated and require the right tools to diagnose and repair the vehicle correctly. A good auto repair shop mechanic will have the proper tools, training and diagnostic equipment to get your car back running as it should.
Auto Body Repair Shop
You usually need an auto body repair shop after an accident with another car or a bump into something. An auto body repair shop has totally different equipment and expertise that the auto repair shop. The will have a paint booth to restore and bake your car paint back to a factory like finish. They will have frame equipment to be certain that your car is perfectly restored structurally. They will also have the tools and the training to make sure that if you are in another accident that your vehicle performs structurally in a way that keeps you and your family safe.
I can't reiterate enough to the importance of making sure you only use a trained certified auto body repair shop when repairing your vehicle.
If you are not sure if it should go to an auto body shop vs an auto repair shop, give us a call at Collision Pros. We have multiple locations in Northern California to serve you. You can reach us in Auburn, Chico, Paradise, Red Bluff, Woodland or Loomis California.